Main content starts here, tab to start navigating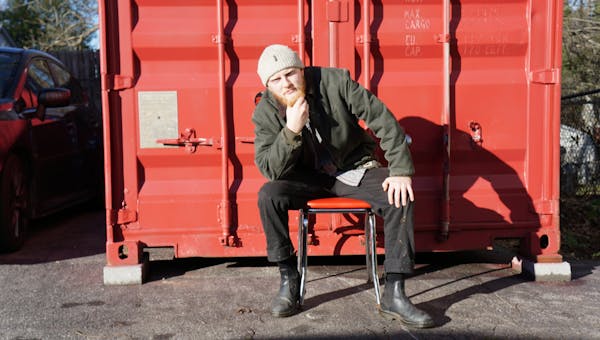 Austin Neuse
Sous Chef
For me, cooking is all about using what our Appalachian Mountains deliver. You know – taking those foraged goods and turning them into something special like ferments and old-world pickles – there's something really cool in doing that.
Born and raised in southwest Virginia, southern cooking is just in my roots. I grew up skateboarding, rock climbing, and traveling and spent a lot of time camping in these mountains and I'm pretty euphoric about honoring these ancient gems in the kitchen. Making biscuits and collards and firing up the crockpot for a classic mac 'n' cheese are all things that bring me back to my youth. I remember many mornings standing on my toe tips to get a glimpse of what was going on atop grandma's kitchen countertop.
As I grew up (and got taller too 😉), I decided to get serious about cooking and moved to Asheville, NC where I spent a year learning the craft at A-B Tech. Then COVID hit, so I spent the next two to three years working at different regional restaurants. It was a good way to hone my skills and get deeper into my Appalachian roots. I also fell more deeply in love with cooking over fire and BBQ.
Looking down the road, I know I want to keep making good food for hungry people, continue to learn and travel and do my best to create a fun and positive environment – wherever I go. Hope to see you around these parts soon!